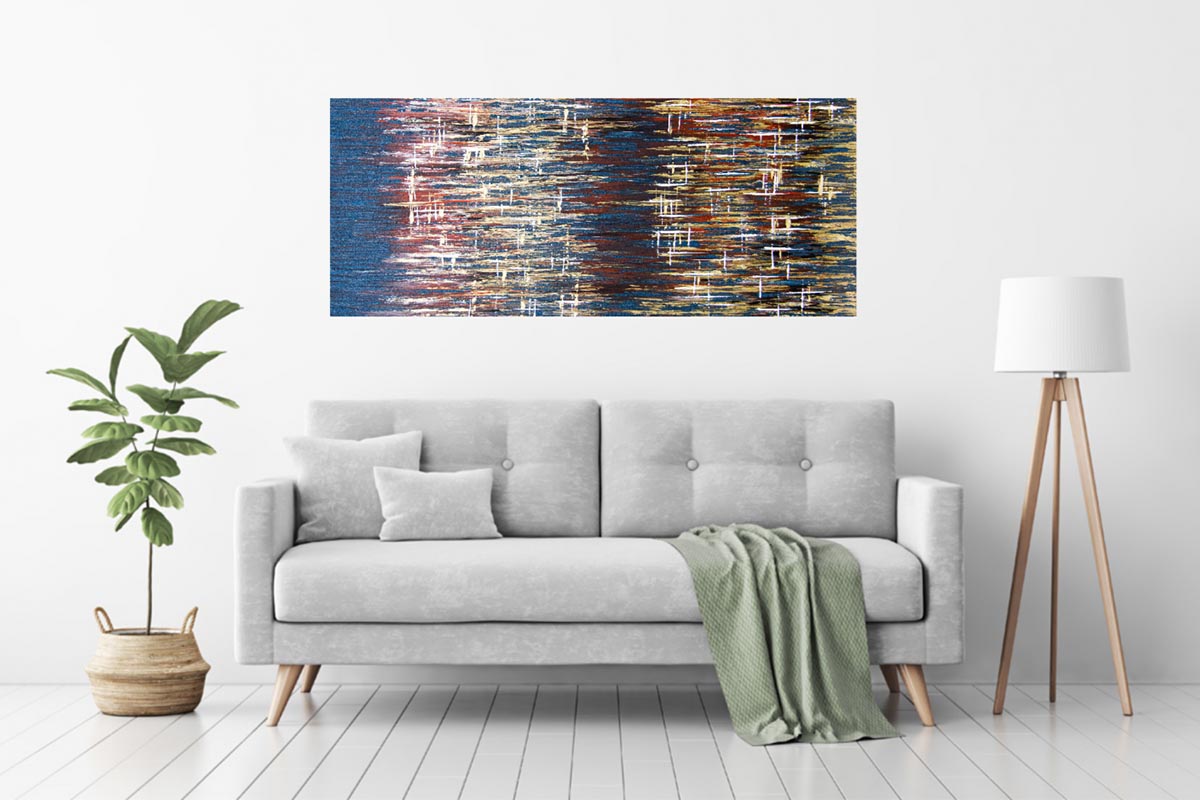 Layering is key to the success of a rich, tasteful design. However, what exactly is interior layering?
Basically, it is the process of bringing together each element in a room, such as paint, furniture, lighting, flooring, and so many others. Here's how you can do it:
Decide the main color for the room
The first layer to consider is color which is the initial step of every plan. We always say that white makes a blank canvas, but any color in space will do the same thing.
Pick up the right flooring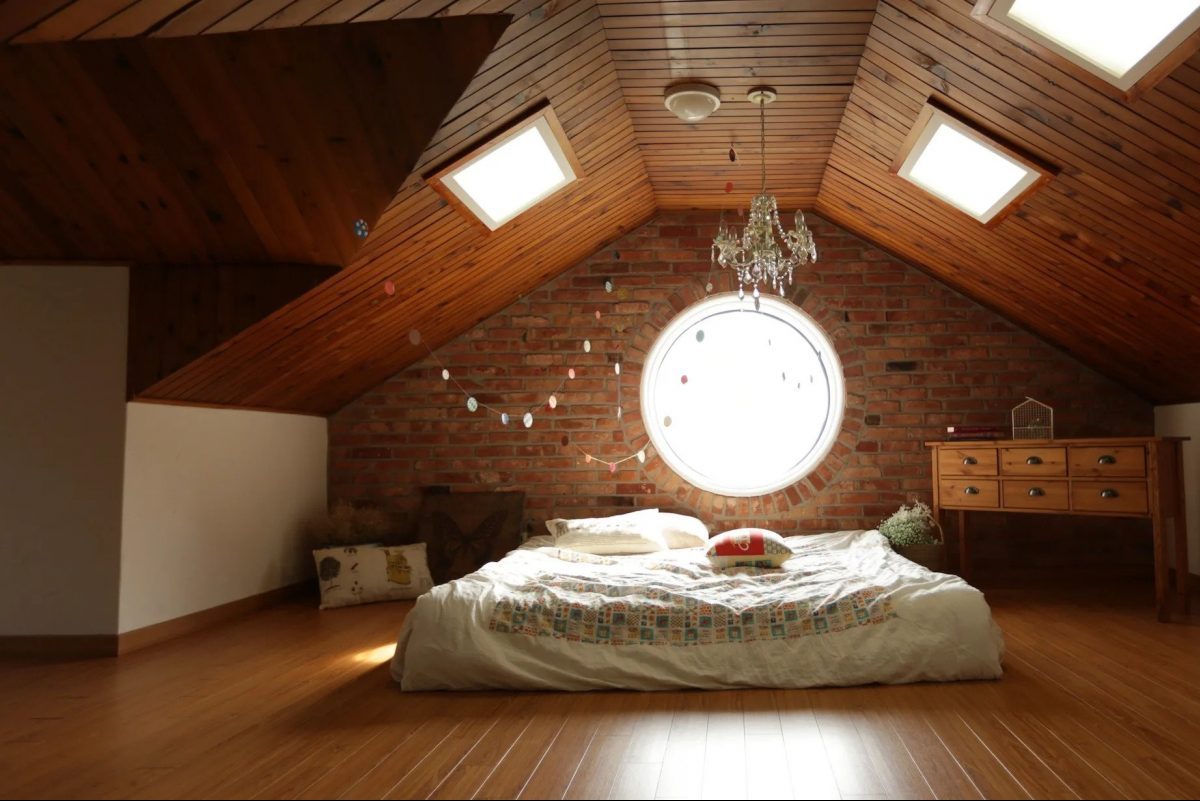 If you go for a plain or ornamented floor, flooring will always remain an important part of the overall look of your room. If you use a pattern, you want to keep the combination perfect because you want the floor to be the key decorative feature.
Use artworks on the wall
Artworks on the wall bring life to clean white walls and are an excellent way to incorporate a layer of decoration and contrasting colors.
Matching frames will produce a polished, uniform look typical of a contemporary art gallery. As such, you want to choose a combination of colorful and patterned styles for an eclectic look with a lot of personalities.