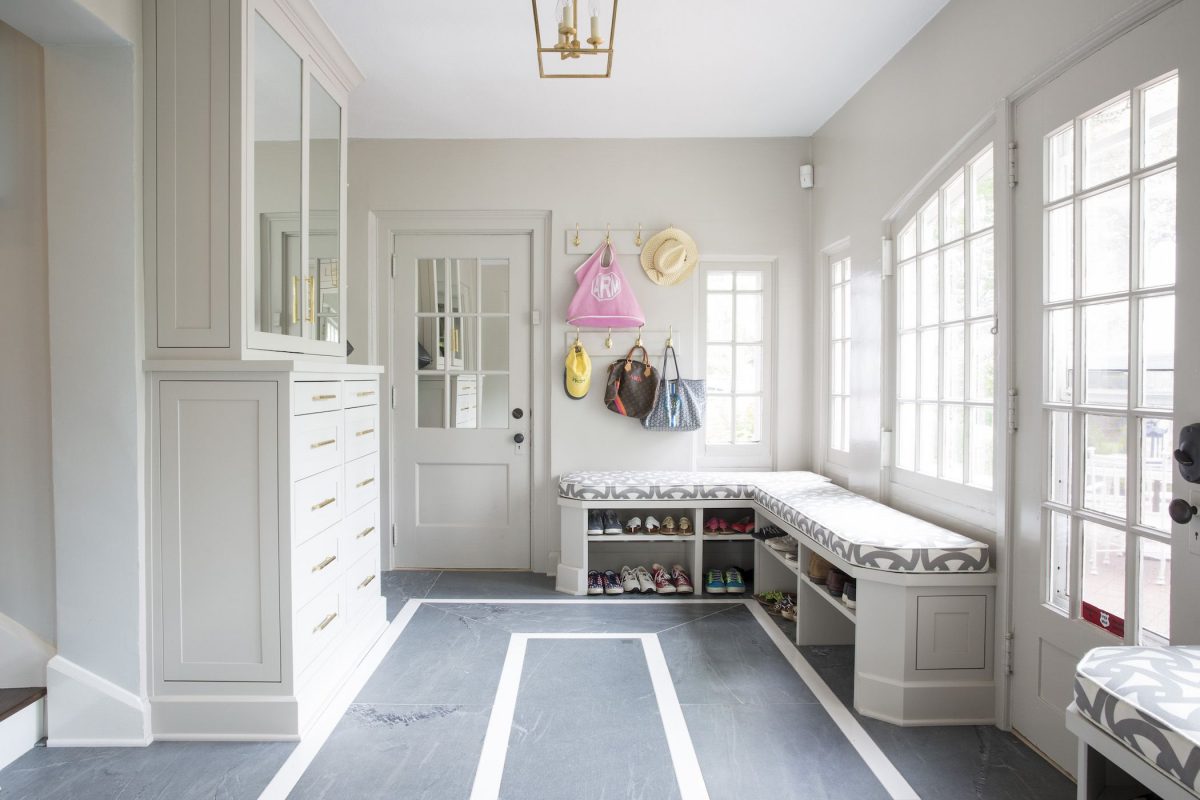 The significance of a mudroom in a rural home should not be overlooked as it serves as a vital portal between the outside and your home, and it is normally built to handle dirt, preventing it from entering the main structure of the building. Here are some tips you want to follow:
Always put function first
When planning a mud space, the function must come first, followed by shape. To determine the ultimate design approach, consider your priorities, activities, and everyday life. The mudroom is one of the busiest areas in the house, so it should achieve all of those standards.
Make room for storage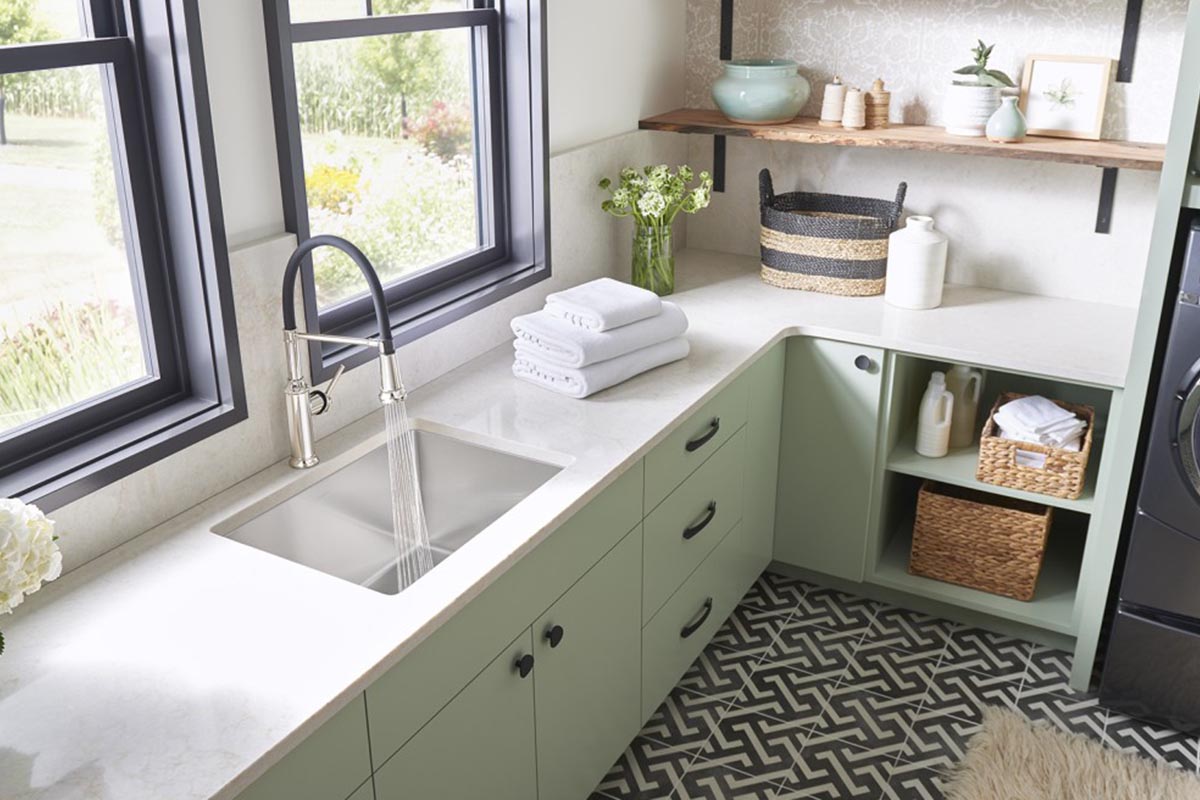 The storage capacity of a mudroom is its most valuable function. You can create personalized joinery with plenty of cabinetry and a bench seat that doubles as a storage area for your needs. The components must also be durable and adaptable to the family's heavy workload.
Install a deep sink
If space allows, the mudroom should include a wide, deep sink. In addition, functional storage options such as shelves and coat hooks are necessary. Handcrafted furniture can be a little more expensive, but it ensures that the layout is ideally fitted to the room.