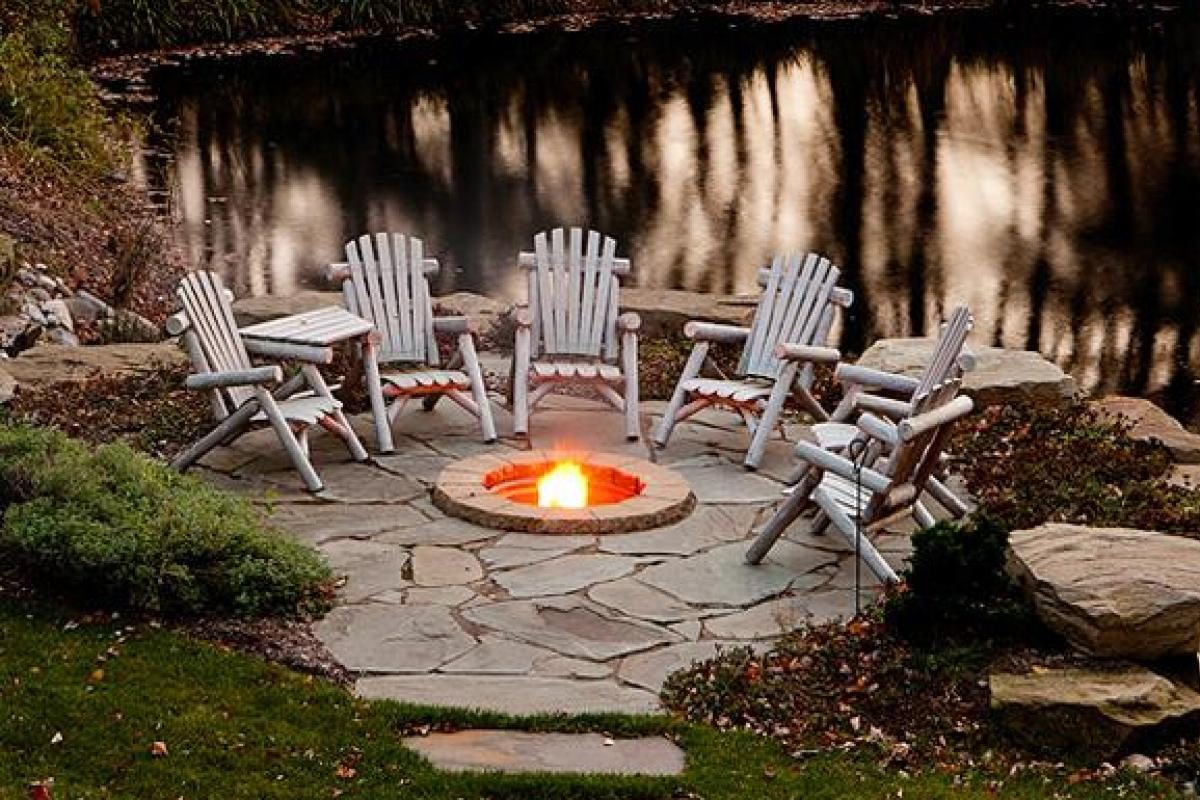 An outdoor fire pit will enhance your outdoor experience by combining the warmth and convenience of an enclosed living room with the thrill of dining in the open air.
Given the conditions in the more gloomy areas of the US, it can be unrealistic, but with the warmth of a fire pit and maybe a gazebo or a canopy, you may enjoy your backyard long into autumn.
Here are some firepit ideas you want to consider:
Traditional fire pit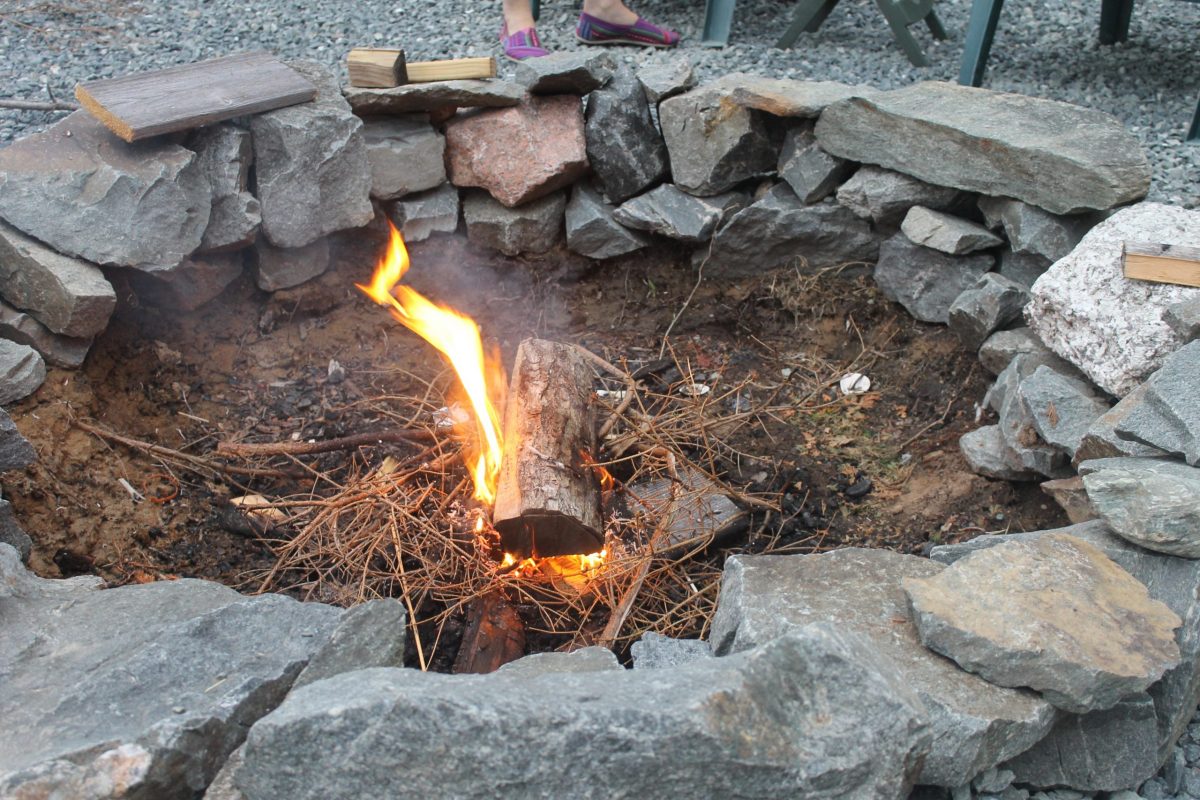 A fire pit can be more difficult to light than some other heating alternatives, particularly on a windy afternoon. You could also have little control over the amount of heat. Though it needs more upkeep, people often enjoy the comfort and ambiance of relaxing by a real fire.
Indoor-outdoor area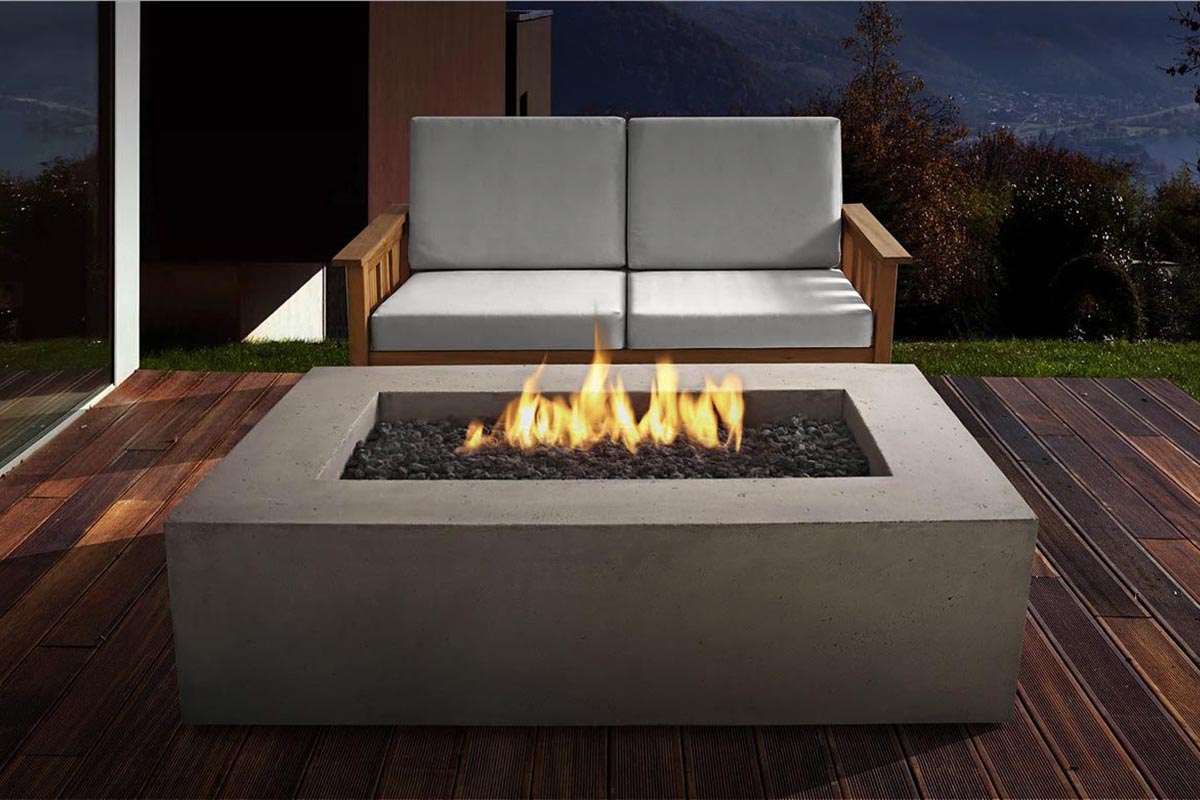 If money is not an issue, an indoor-outdoor living room is the way to go. This outdoor fireplace is ideal for large open spaces, ideally with scenic views of the ocean. It is a true status icon that will endure for several years.
Brazier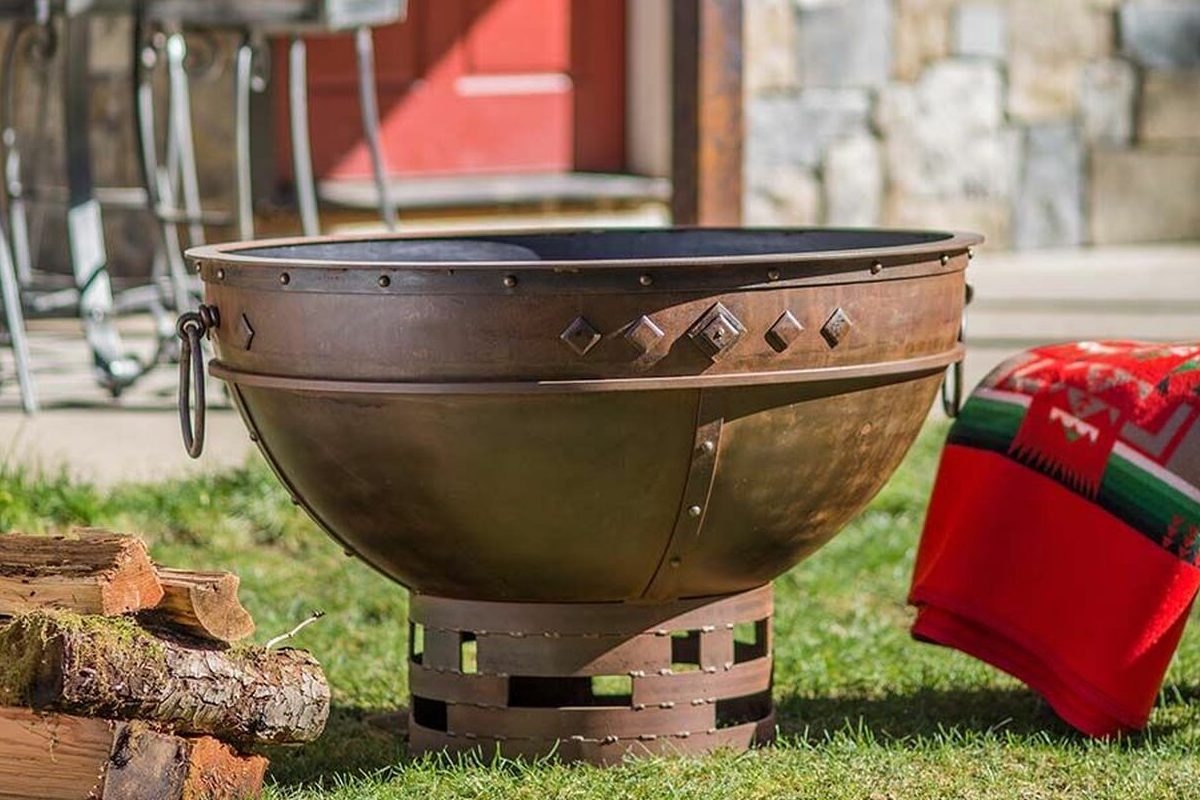 Don't want to be fully committed to a permanent outdoor fire pit? A compact fireplace, also known as a brazier, is a perfect choice. Just make sure to choose one that is lightweight or, even better, on wheels with a brake for securing it in place, allowing it to be easily readjusted anywhere you choose.