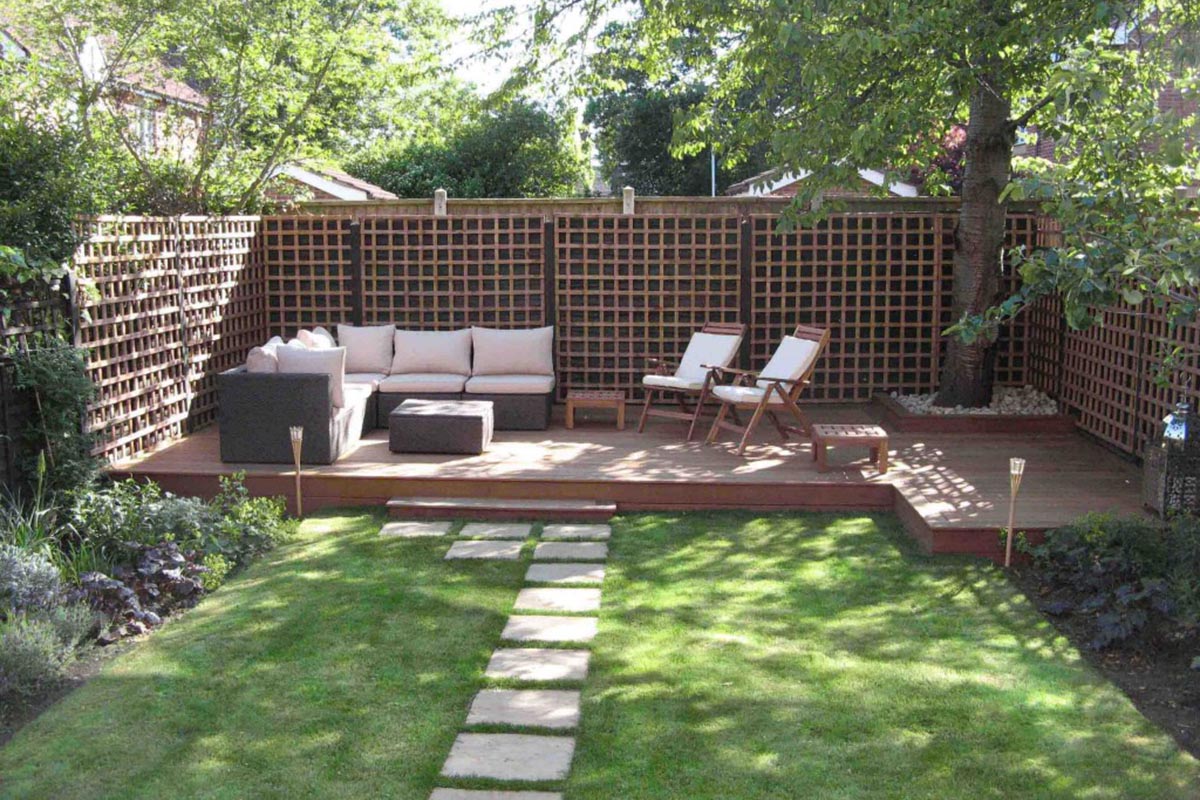 Assessing your garden landscaping criteria can be a daunting activity. You have so many things to think about when it comes to making your outdoor area an enjoyable asset, from choosing the right builder to ordering the right supplies.
So to help you, here are some small yard decoration ideas you can follow:
Small yard with coastal plants
Looking for plants that will thrive in the sun, sea, and sand is the secret to making a coastal garden a success. Plants that thrive in coastal areas have to adjust to their challenging climate due to the windswept, salt-laden environments that are typical of coastal areas.
Long, narrow yard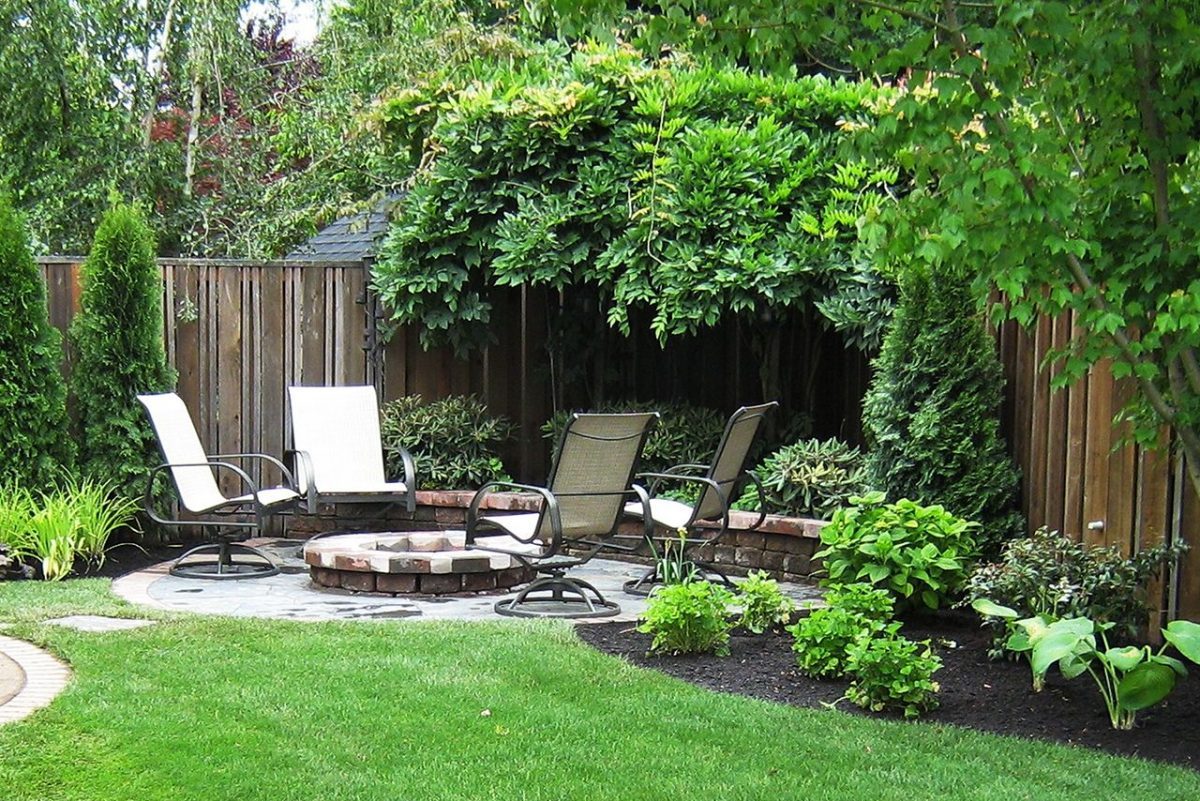 Do you have a long and narrow yard? If so, then you'll need a lot of spatial sense, a lot of creativity, and a lot of design tips to introduce a fresh start into a long and narrow area.
If you're stuck on planting ideas, consider thinking vertically to bring more appeal to your tiny yard and create the illusion of more space.
Use your balcony
If your only choice for a small yard is a balcony or tiny terrace, it is much more crucial that you treat this outdoor room just right. Balconies are frequently extremely small, so they are mostly used for sitting and relaxing.
Container planting is an excellent option for this type of setup.