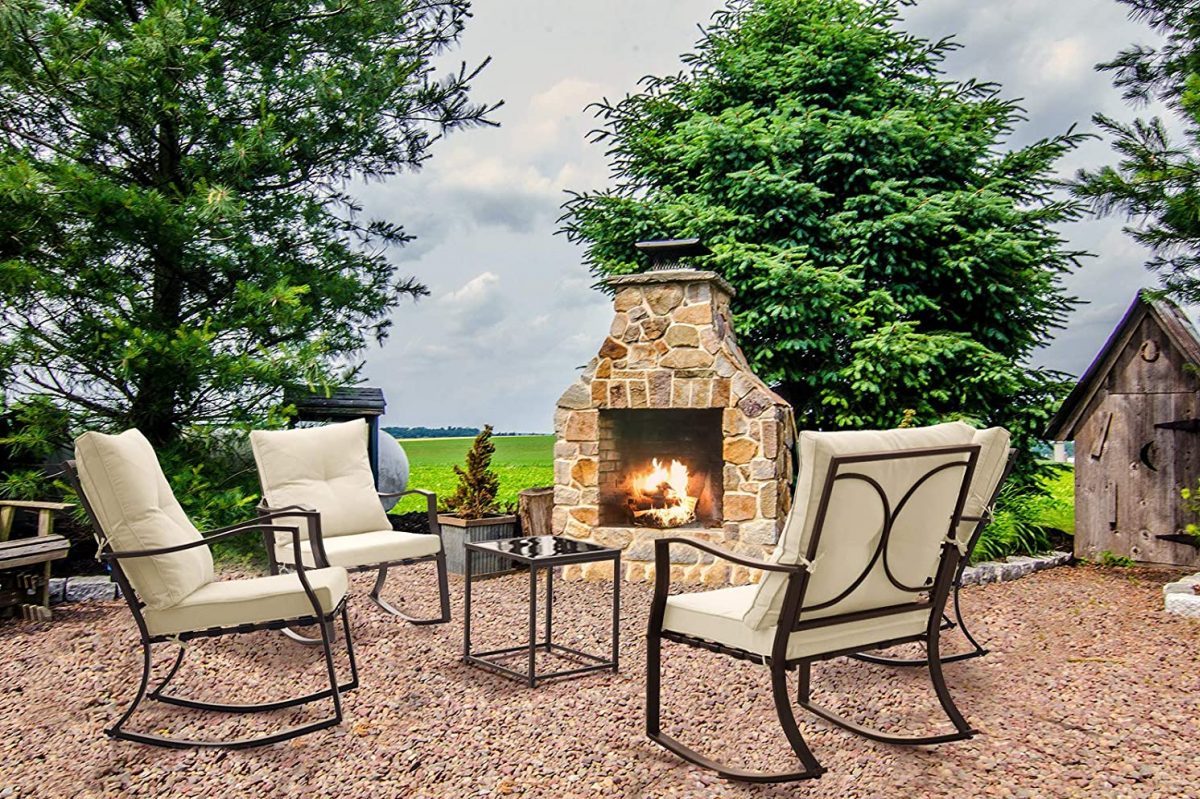 Whether you are installing a new patio or repairing an existing one, you might be curious how much a patio costs. If you're handy, you might save more cash by installing your patio on your own. However, if you want to hire professionals instead, we have a pricing guide you can use.
How much should I spend on a patio?
Normally, the response would be determined by the dimensions of the patio, as well as the materials and model you choose. If you want a gravel-based patio, you might spend as low as $10 per sq foot.
However, it's possible that it would need to be topped up over time, meaning that there will be recurring costs in this scenario.
If the patio is to be built on what was once a garden, the builder will need to cut the grass where the future patio will be located. Regardless of the location, the ground must first be prepared and leveled before the foundation is laid, followed by the concrete slabs and other items.
The key takeaway
Gravel is the least expensive option for a patio. It is also the most user-friendly medium for DIYers, so you can save up to 50% if you go this way. Concrete is another low-cost alternative, with a comparable price per square foot of about $10 per square foot.
Read more Ideas for Small Yard Decoration to make your patio the coziest.