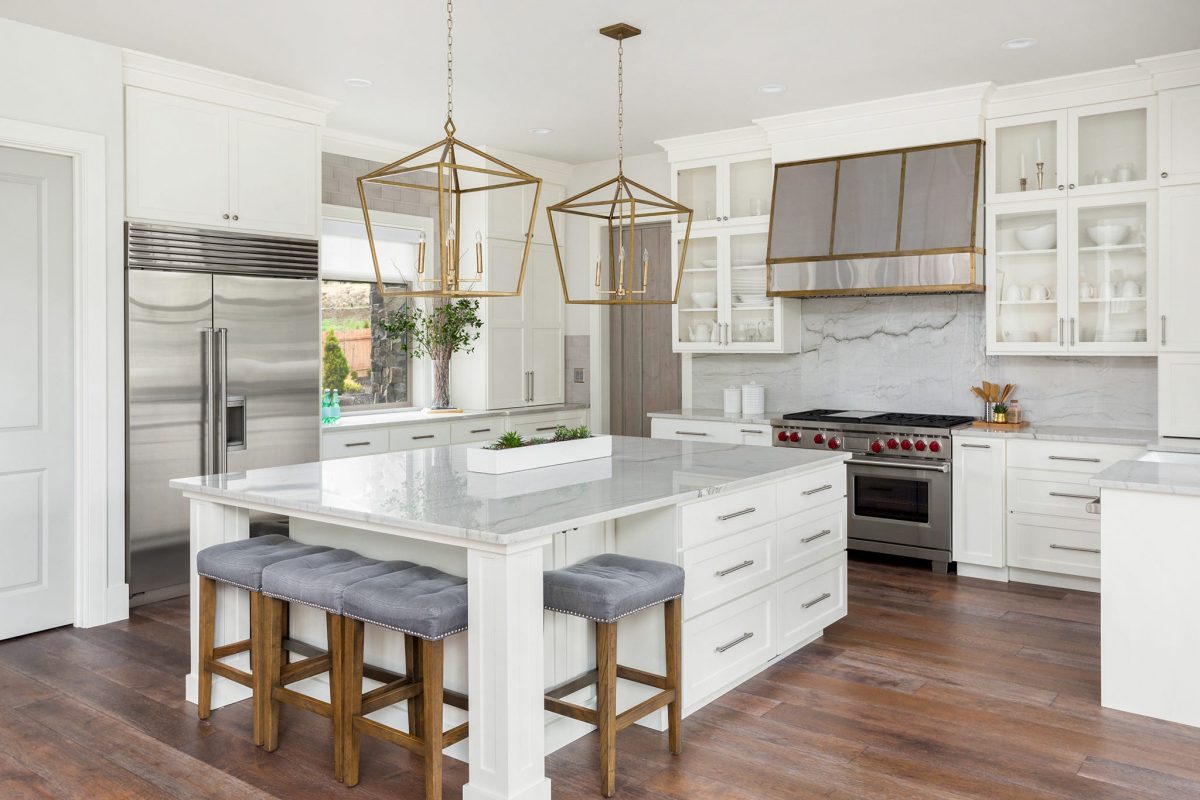 The most important goal that all of us should have is to get an everlasting kitchen. Of course, we really would like to enjoy the design of our kitchens as well as for them to be both stunning and functional. To achieve that, you can follow these tips:
Use neutral-colored cabinetry
While classic white is a common color for kitchen design while neutral colors such as cream and ashy light green can produce a more unique look without detracting from the kitchen's timeless qualities.
Go for classic cabinetry design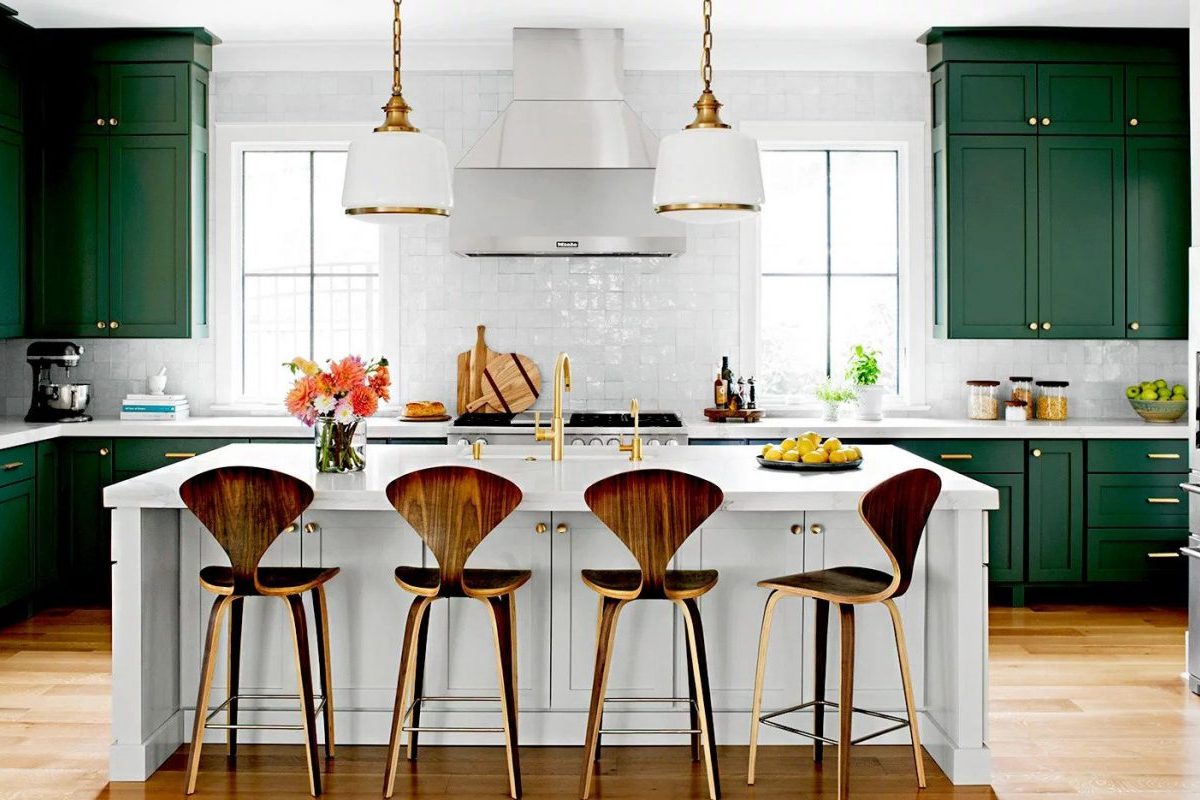 Kitchen trends change almost every year, but certain classic kitchen features never go out of style. The use of dark wood material – such as walnut – to emphasize a lighter cabinet color, provides a classic look that is still warm and cozy.
Be thoughtful with the kitchen layout
A layout that is properly designed to be as close to flawless as possible would grant your kitchen sustainability. The kitchen triangle is the most important component of a functional layout.
This includes the sink, oven, and refrigerator which all serve as the anchor from which the whole kitchen revolves.
Read more about Revealing Interior Design Myths to make your kitchen the most trendy.