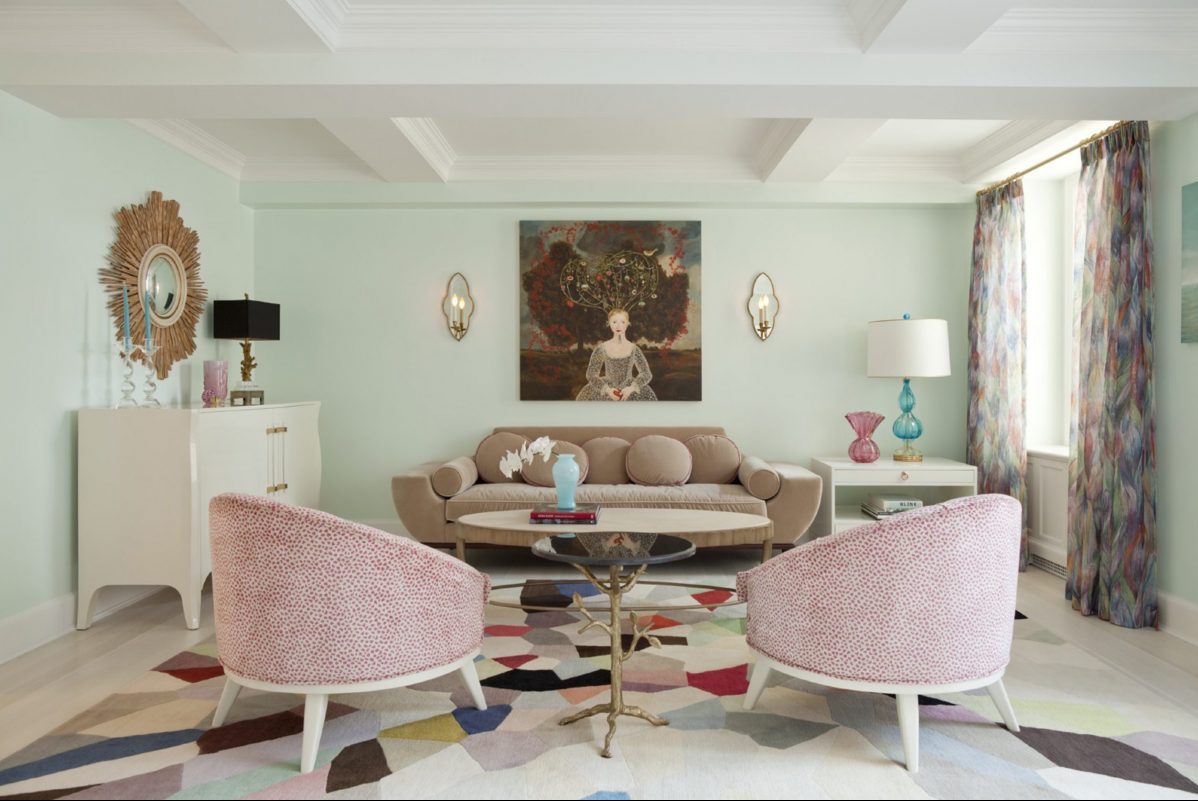 Go no further than somebody's living room to find out about their design philosophy. A living room, as one of the most used rooms in the building, sets the standard for the rest of the house.
Although some may consider the living space to be just a comfortable spot, it is also an ideal setting to play with vibrant color palettes, trendy carpeting, and a range of dazzling light bulbs.
Studio Ashby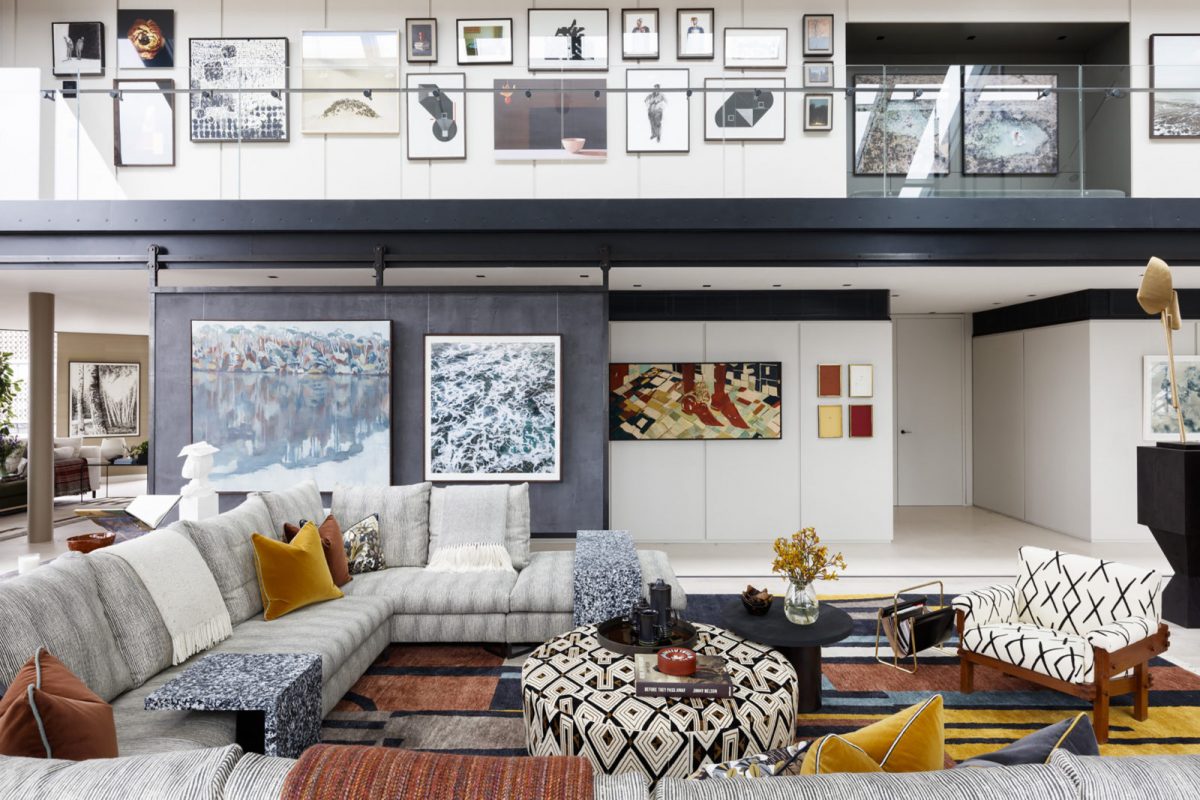 The designer selected a strikingly evocative color palette for this private home in London's upscale Floral Court. This living room is filled with unusual pieces such as a dining table with dried flowers, and also many other contemporary patterns, paintings, and furniture.
Romanek Design Studio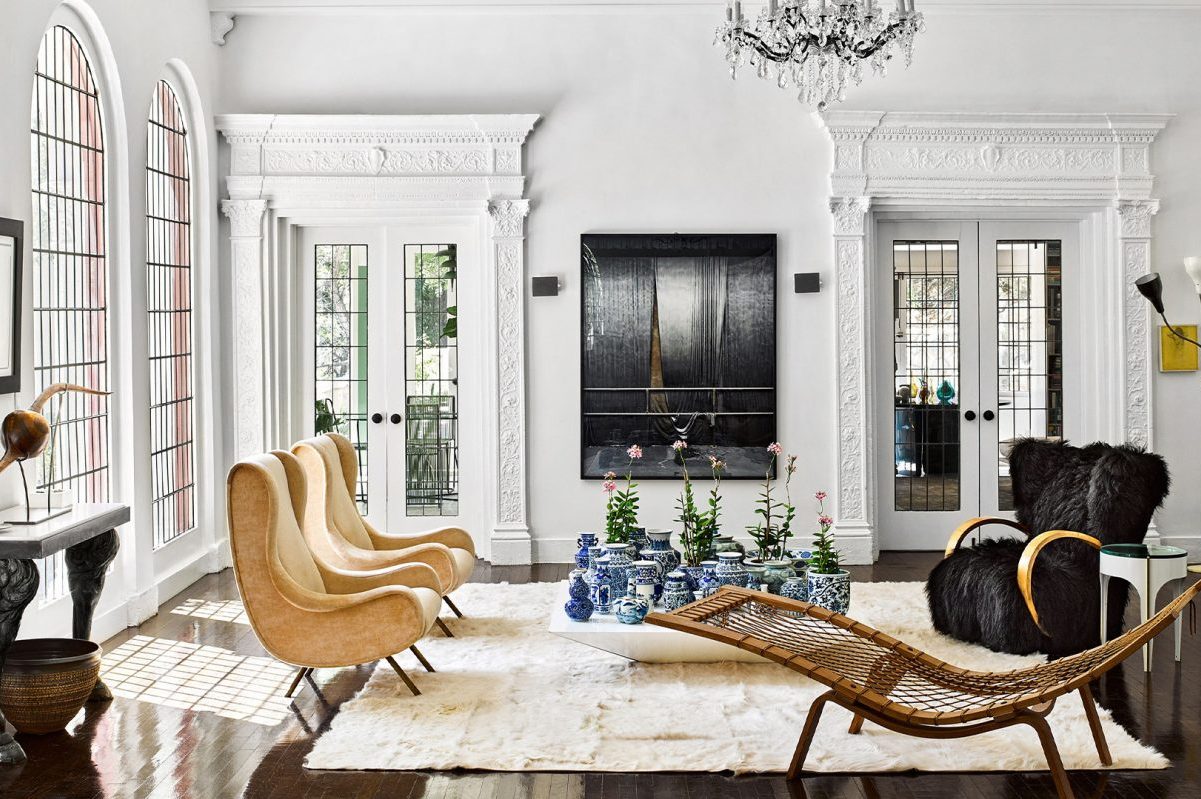 Brigette Romanek introduced her Romanek Design Studio in London in 2018, and it has expanded rapidly since then. Brigette designed an elegant and modern room. This excellently built small living room features a carefully thought combination of modern contemporary furniture, bright color, and magnificent texture.
Fawn Galli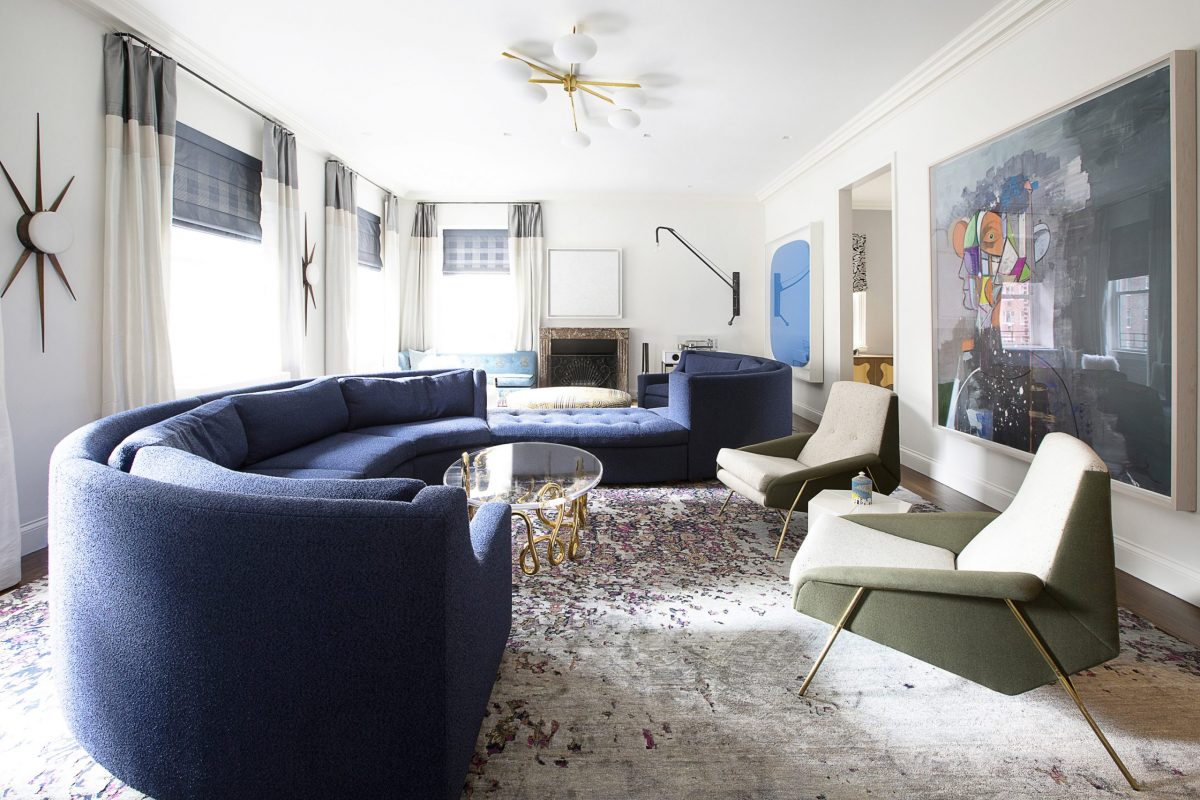 Galli employs his signature style for this client's New Jersey home. Although quirky and creatively eccentric, the designer has used bright yellow highlights and Art Deco components to create a room full of magic and wonder.