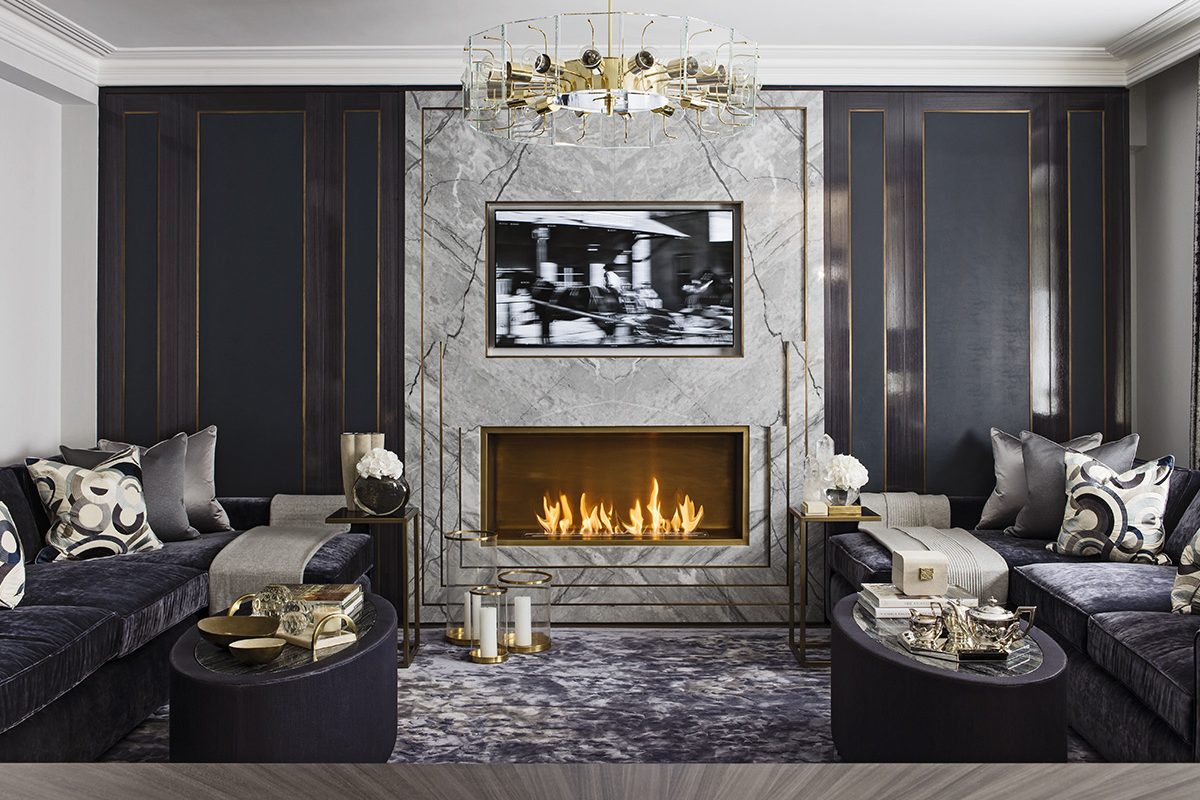 Glamorous home decor, complete with stylish statement pieces that complement the elegant look, is back in style. Interior designer Katharine Pooley reveals her professional expertise about how to bring beauty to your houses.
Uses contrasting textures
Texture adds depth to space, particularly when it is stacked with other contrasting textures that complement each other's characteristics.
Bring details into a room
Paying attention to detail is important in glamorous interior design, so incorporate it wherever appropriate. A simple chair, mattress, or headboard can be elevated with the addition of studding, framework, embroidery, or accent piping.
Add 1970's elegance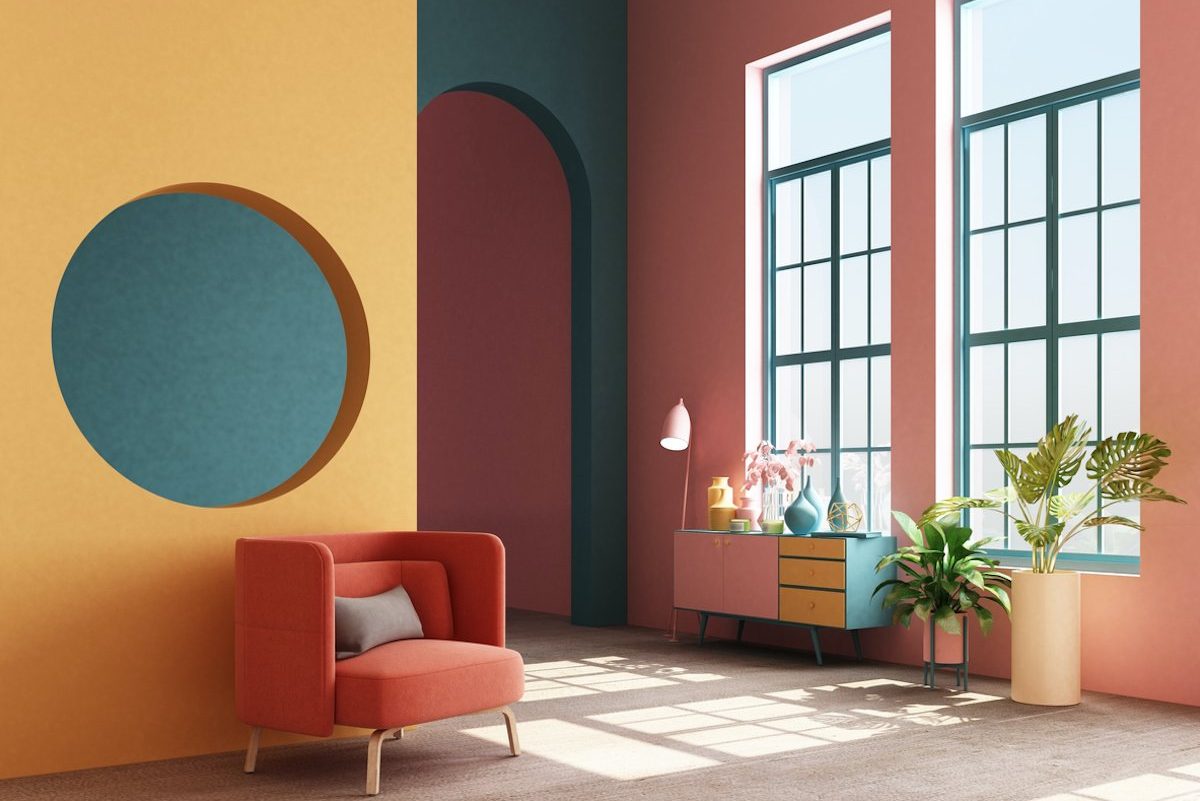 The grandeur of this era is enticing, particularly in the interiors. Mid-century modern antiques in ceramic or glass can be thrown in, and sculptural lighting can also be an eye-catching element.
Mirror inlays
Mirror inlays may enliven a quiet room, enhance the sense of space, and add to the overall chic factor. Apart from that, inlays can separate areas and add a subtle elegance to an open-plan room.
Be playful
Stylish salt and pepper shakers, for example, give playful touch of playfulness. That being said, it can be the distinction between a charmless room and one that matches your style and personality.